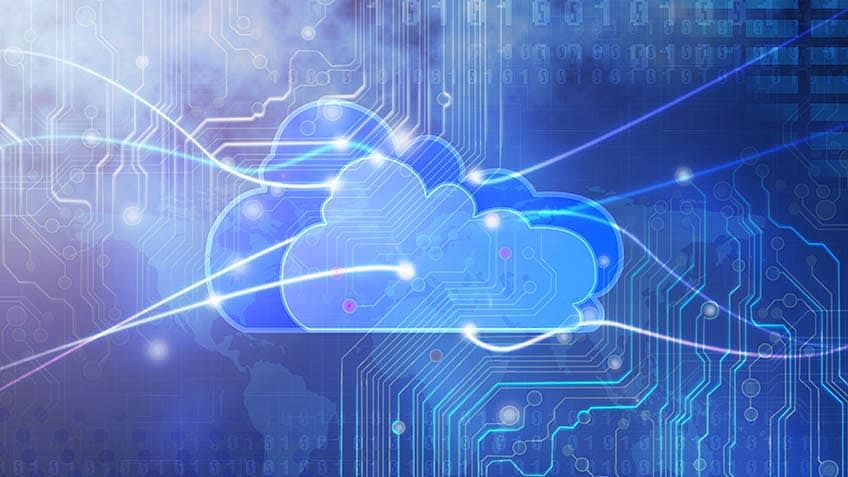 Cloud computing has revolutionized the way we store and access data. Gone are the days when bulky equipment was required to store a large amount of data. New-age technologies have made it possible for us to remotely store our data in a server that is located somewhere else. The data gets stored in the servers of the cloud computing services. As a result, you don't have to buy the equipment or maintain extensive data centres. The cloud computing services are available on a pay-and-use basis, and you can pay an average amount to get the services of your choice. 
Cloud computing is not a singular concept. It covers various topics like storage, networking, AI, and other standard applications. Anything that allows you to do your job without going near the computer can be associated with cloud networking. 
Examples of Cloud Computing.
Popular e-mail services like Gmail, Yahoo, and Hotmail are the perfect examples of cloud computing. They store your data on their servers and allow you to access that data on any device. Online streaming services like Netflix and Amazon Prime are also examples of cloud computing as the data they are hosting can be accessed by users anywhere in the world. 
Why should you learn Cloud computing?
Cloud computing is emerging as one of the biggest skills to acquire in 2020. The wide range of applications of cloud computing is fuelling its demand by various big companies. Rising demand for individuals possessing cloud computing skills has made it one of the most profitable and lucrative jobs in the technology sector. Telecoms, the entertainment industry, or messaging services, the list of options is endless. You can get employed wherever you want if you possess relevant cloud computing skills. 
Top cloud computing skills you need to pick up in 2020.
We bring you a list of the best and the most sought-after cloud computing skills that will make you hireable wherever you go.
AI and Machine learning
AI and Machine learning have been making inroads into every household. With the increased independence of everyday objects on AI, you need to learn this skill at the earliest. AI or Artificial Intelligence is the creation of highly advanced codes and programs that would make a machine emulate the behaviour of a human. Machine learning focuses on making systems self-reliant so that they won't depend on human interference. This is useful as it would enable the machines to react quickly in time of a crisis. Both AI and Machine Learning are offered by Amazon Web Services and Microsoft Azure.
Non-Server Architecture
This is a newly emerging trend in cloud computing and involves designing softwares that will allow third-party packages to be installed into the computer without involving the server software. The non-server architecture will remove the need for extensive infrastructure and will help organizations to keep track of their services in a better way. The elimination of servers will make projects easier to monitor and regulate and are also cost-effective. AWS, Google Cloud Services, …